Piazza Loreto, Milan, Italy
One demonstration case will be Piazza Loreto; one of seven Milan-area locations that the city of Milan put forward into the Global Reinventing Cities Challenge with the objective to transform the "nonlocation" into an iconic symbol of sustainability, mobility and social well-being through integrated design and renovation. The project couples work on new and existing buildings that integrate into the social fabric and which go beyond any individual building and toward the Smart Square concept. Partner Arcadis is one member of the winning multidisciplinary team consisting of top developers in the real estate space (Nhood, Arcadis, Metrogramma Milano, MIC-HUB, Studio Andrea Caputo, LAND, SIST, Manens-Tifs, Temporiuso and FROM). By integrating into the Piazza Loreto C40 project, Smart Square has the opportunity to participate in a globally featured project, supported by a major EU city, and implemented by a team of designers and developers pushing the boundaries of sustainable construction and retrofit.
The project will renovate 9,200 m² of public spaces, provide 3,900 m² of green public space and 1.2 km of dedicate bicycle lanes.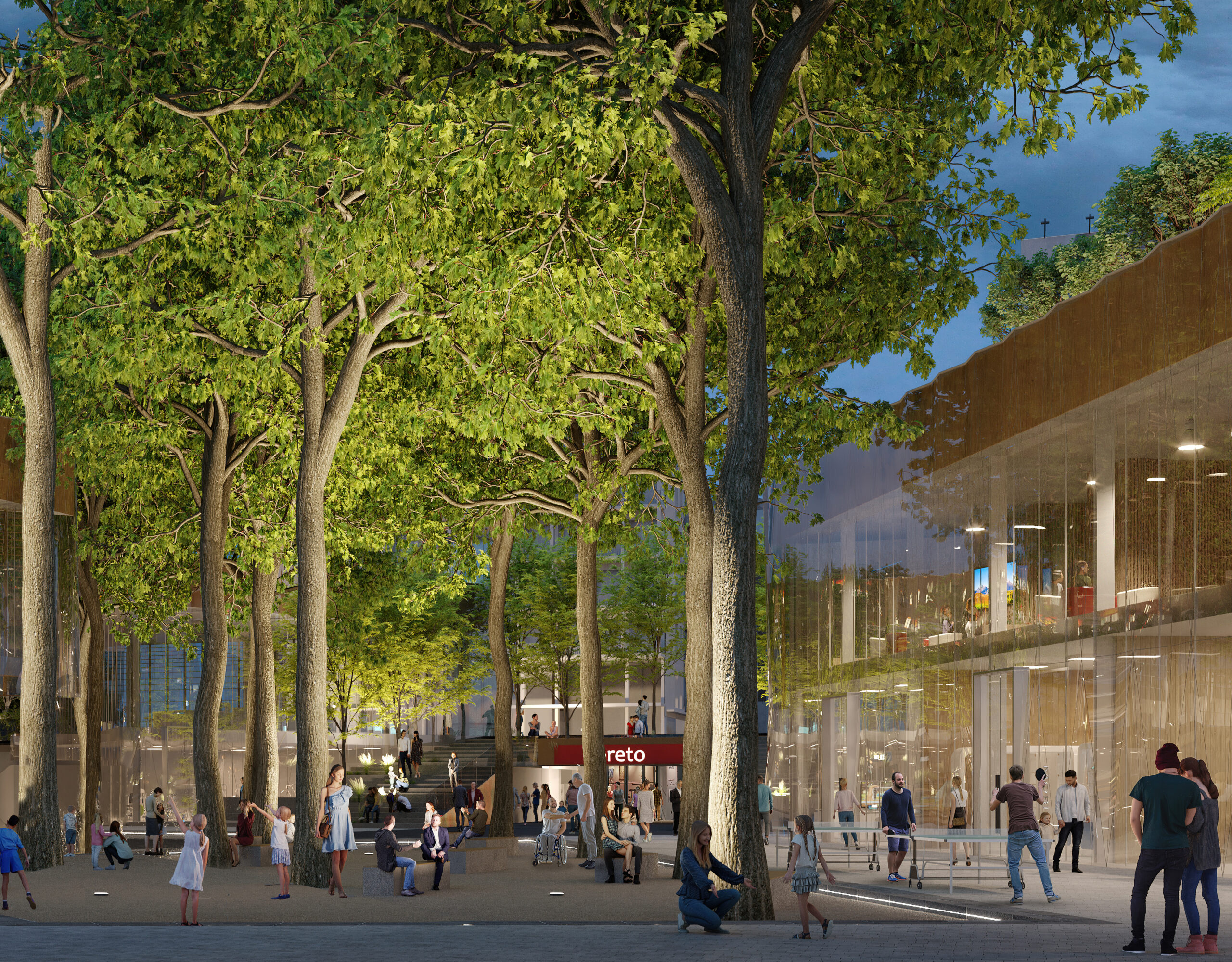 "Funded by the European Union, under the Grant Agreement Nº 101077241. Views and opinions expressed are however those of the author(s) only and do not necessarily reflect those of the European Union or European Climate, Infrastructure and Environment Executive Agency (CINEA). Neither the European Union nor the granting authority can be held responsible for them."